Driving Schools Service in Westchester-Unionport
Five Steps to Driver's License
You can choose either a full range of services from any of the driving schools, or choose a specific service separately based on the parameters you need.
Customer Reviews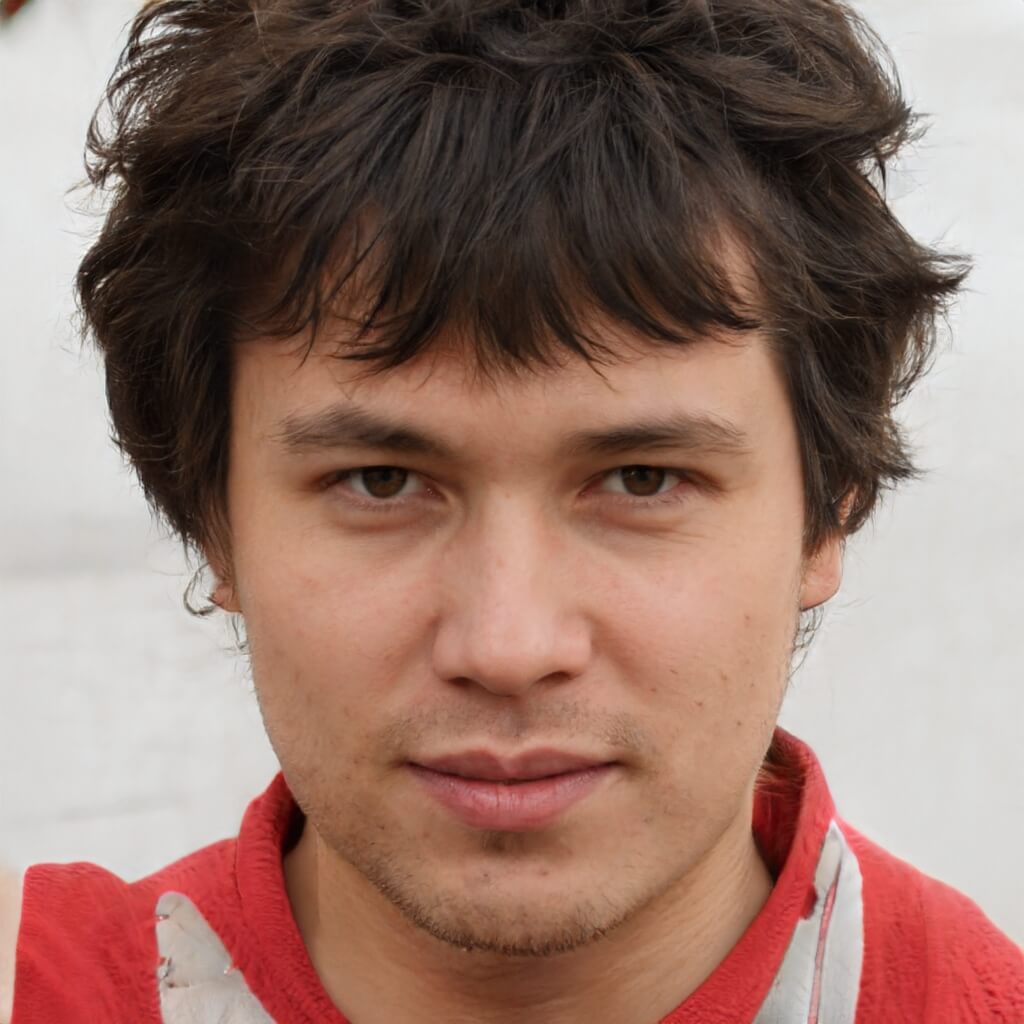 Tiller Benson
Thank you for saving my time! I work full time and I study remotely. My boss told me that I could get a promotion — but only if I would get a driving license. At first, it seemed unrealistic to me. I didn't believe I could squeeze something new into my busy schedule. Fortunately, I was wrong! I passed my test and I'm about to get that promotion! Thank you again!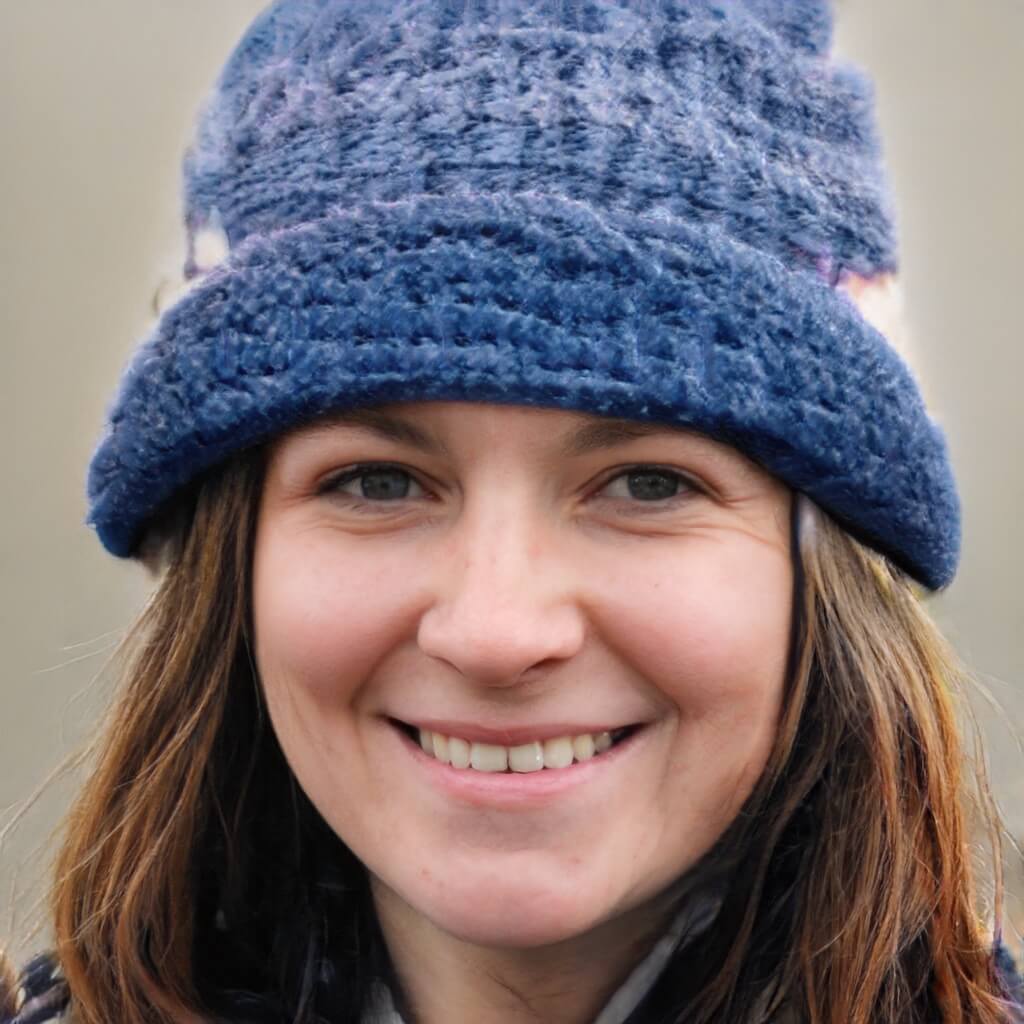 Samand Adamson
I'm particularly grateful for the fact that now, I'm not afraid of driving in the streets. Previously, I used to have some kind of a phobia. I'm a good driver and I've never had accidents. But I felt too stressed in any urban area. It was much more comfortable for me to drive in the countryside. Thanks to Josh, I overcame my fears. I can cope even with traffic jams.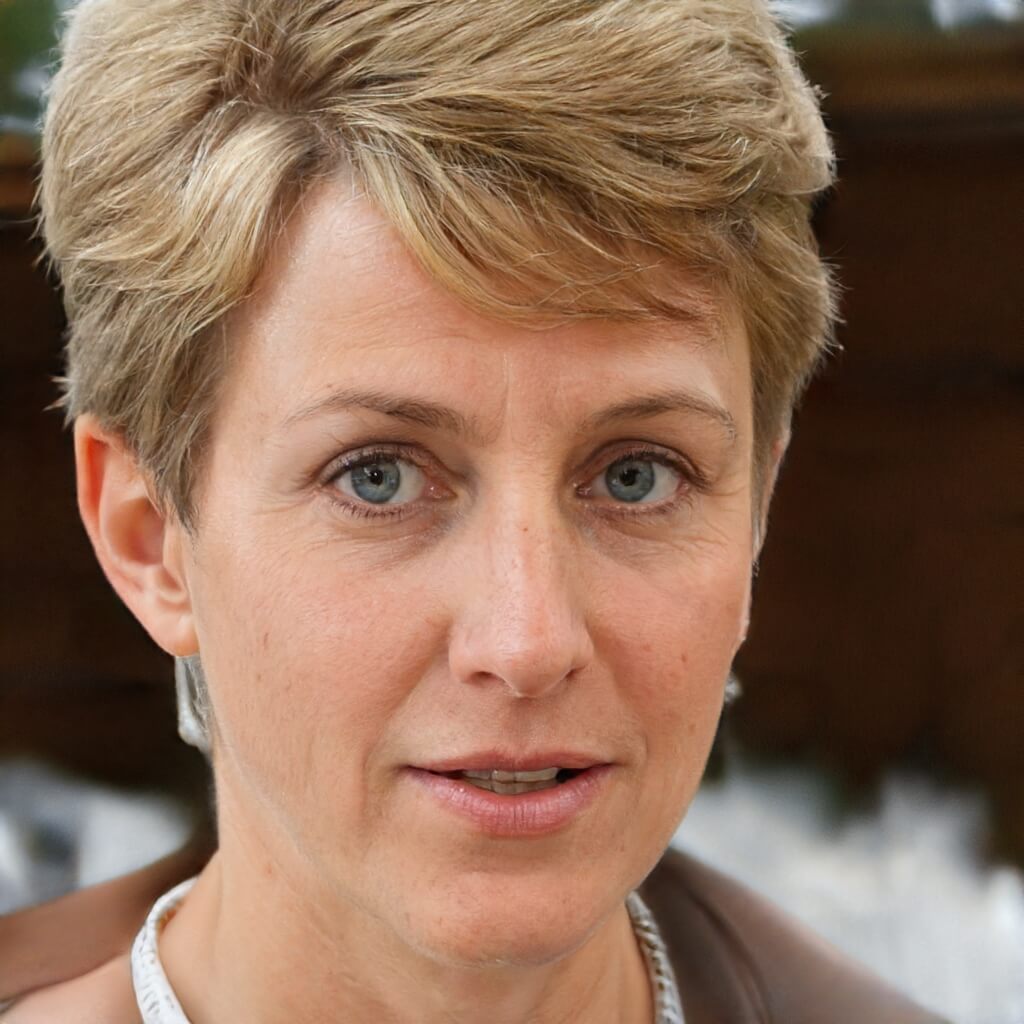 Jane Faber
I tried to get a driving license three times in the past. Every time, I would fail to complete my studies because I was not motivated enough. Probably, I was too young and lazy. On the fourth attempt, I finally succeeded! The instructors did a fantastic job. I was looking forward to seeing them again every time. They not only explained things to me but also inspired me. Sincerely recommended!
Driving School in Westchester-Unionport on the map
Meeting place with the instructor:
2215 Gleason Ave, The Bronx, NY 10462, US
Office Hours:
Monday

10:00am to 09:00pm

Tuesday

10:00am to 09:00pm

Wednesday

10:00am to 09:00pm

Thursday

10:00am to 09:00pm

Friday

10:00am to 09:00pm

Saturday

11:00am to 07:00pm

Sunday

11:00am to 07:00pm
Driving Instructors in Westchester-Unionport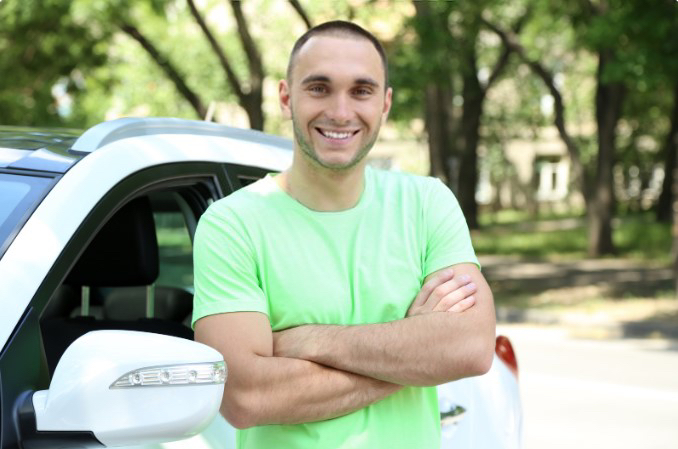 Jekson Scott
7 years experience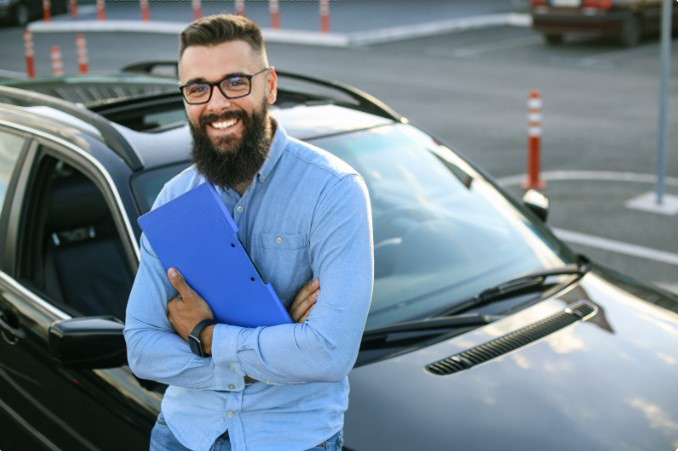 Jacob Dodson
6 years experience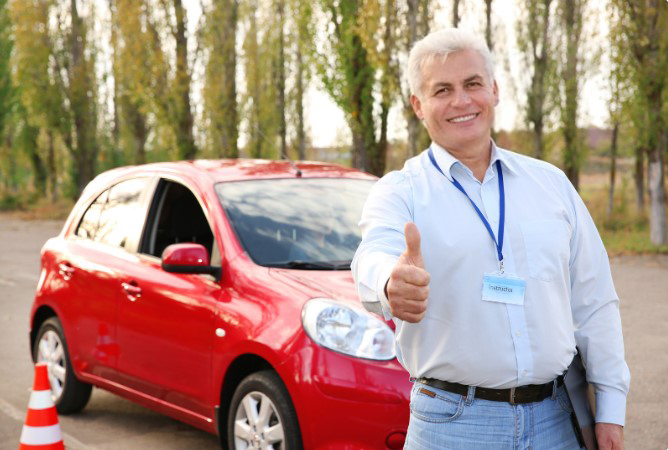 Joseph Gilmore
12 years experience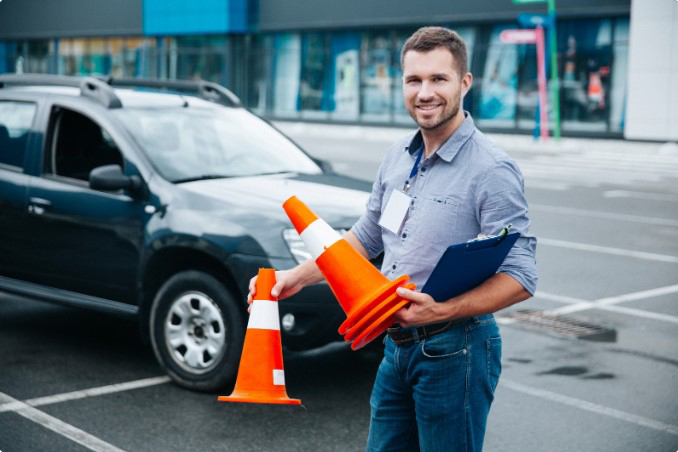 Gareth Carroll
7 years experience
Training program before exam for Learning permit
You can get all materials to training for free.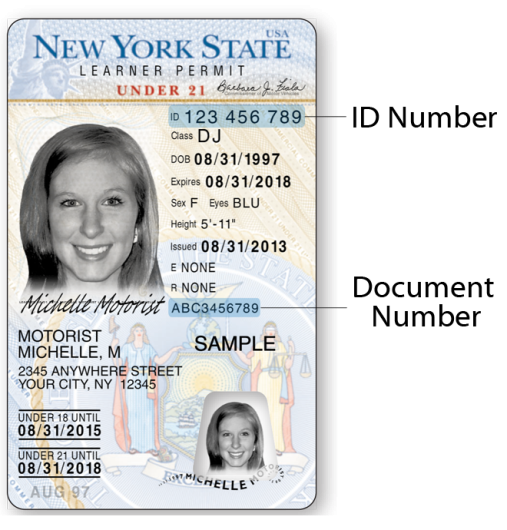 This is a free step. In your study account, you can get:
official materials from the DMV website
drivers' manual from the DMV website
study of road signs from the DMV website
we have developed similar tests for the DMV exam*
so that in addition to studying the materials, you can practice passing the exam at home. (these tests are not official, since the tests for the DMV exam are unique each time, and are not freely available).
5 Hour Pre-Licensing course Westchester-Unionport
Six reasons why you should take this course
This course approved by the state of NY DMV
100% Online Training - Learn at Your Own Pace
Never a Hidden Fee in our Online Course
Full Narrated with interactive Quizzes
Guarantee to pass with NO final exam
Free course completion reporting to DMV
Price for driving schools services in Westchester-Unionport
You can get an appointment, a car for road test , or both through us. We will record you at a convenient time for you and provide a car for the exam.
Driving school services in Phone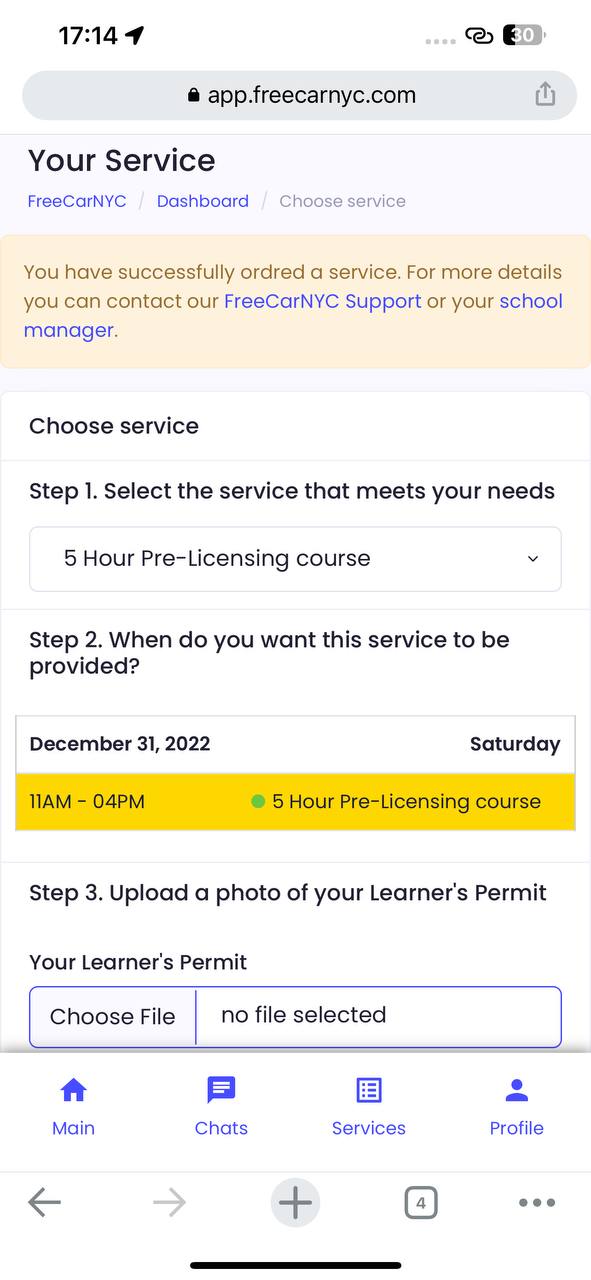 Convenient appointment of classes in the calendar

Communication with the manager and instructor in the chats

Notifications about scheduled lessons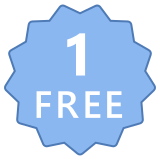 Guarantees for the provision of services without pitfalls

Sign up for RoadTest online without visiting the office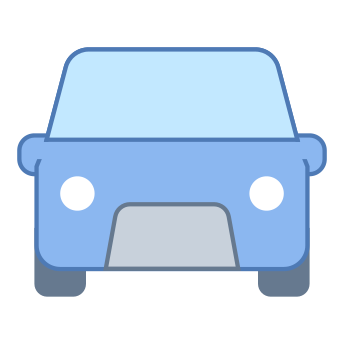 Choosing a training car in the app for driving lessons
How does it work?

1. You choose a convenient internship address and the package of driving school services you need.

2. Next, the system creates a personal account and forms an application to search for an instructor in the database.

3. The managers of the Free Car service will select a driving instructor for you within 8 hours (the working time of the service).

4. After the instructor is matched to you according to your request, you will receive a notification and will be able to pay for the service.

5. After paying for the service, you will be able to contact the driving instructor in the chat and discuss the details of the order (meeting place, exact time, and so on).

6. After the instructor has rendered you a service, you will need to confirm the fact of the service so that the instructor can receive payment from the service.
Why future drivers choose us?
We will quickly provide a car for your Road Test
You can book a car online at a convenient time for you and at the exam point you need. You do not need to go to our office, you can do it remotely at any time convenient for you.
Submit Appointment Online
If you have not received an Appointment yet, we will apply for the Road Test for you online. You will not need to go to the office, just send a photo of the documents to the manager in the application.
Convenient mobile application
We have developed a
mobile application
where we have collected all the necessary functions for registering for a road test and choosing a car.
Fast submission of documents and car
We provide an urgent road test registration service. If you're in a hurry and need a car delivered next week for a road test, or need an appointment in less than 6 weeks, we've got a car for you.
Nearest road test points with Westchester-Unionport
Zarega Avenue Auto
East Side of Zerega Avenue - Between Randall and Seward Avenues facing Randall Avenue The Bronx, NY 10473
The road test site is on the east side of Zerega Avenue. Take the Bruckner Expressway North. Exit at Zerega Avenue. Turn right onto Zerega Avenue and continue until you get to Randall Avenue. Form a line at the corner of Randall and Zerega Avenues, facing Randall Avenue.
Havemeyer Avenue Auto & Motorcycle
West side of Havemeyer Avenue - between Randall and Cincinnatus Avenues, facing Cincinnatus Avenue The Bronx, NY 10473
Take Bruckner Expressway North. Exit Castle Hill Avenue and turn right at Castle Hill Avenue. Turn left at Randall Avenue , then left to Havemeyer Avenue at Cincinnatus Avenue.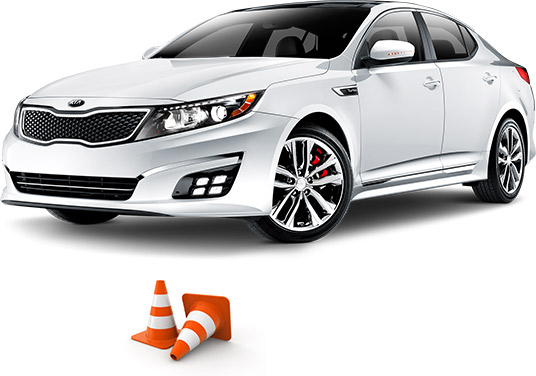 Providing a car and registering for a road test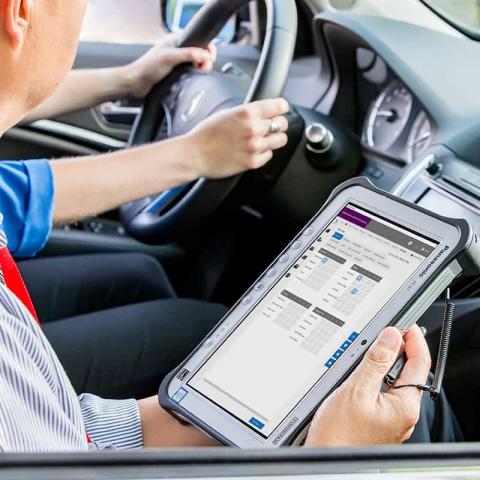 Benefits of taking the Rod Test with us
We will deliver the car in advance and sign you up for the exam
You can ride in the vicinity of the area where the Road Test will take place
Thanks to express registration, you will be able to pass the exam in 2-3 weeks (and not 6-8 as in other)
You will be able to drive the car in which you will take the Road Test
Car for road test nearest Westchester-Unionport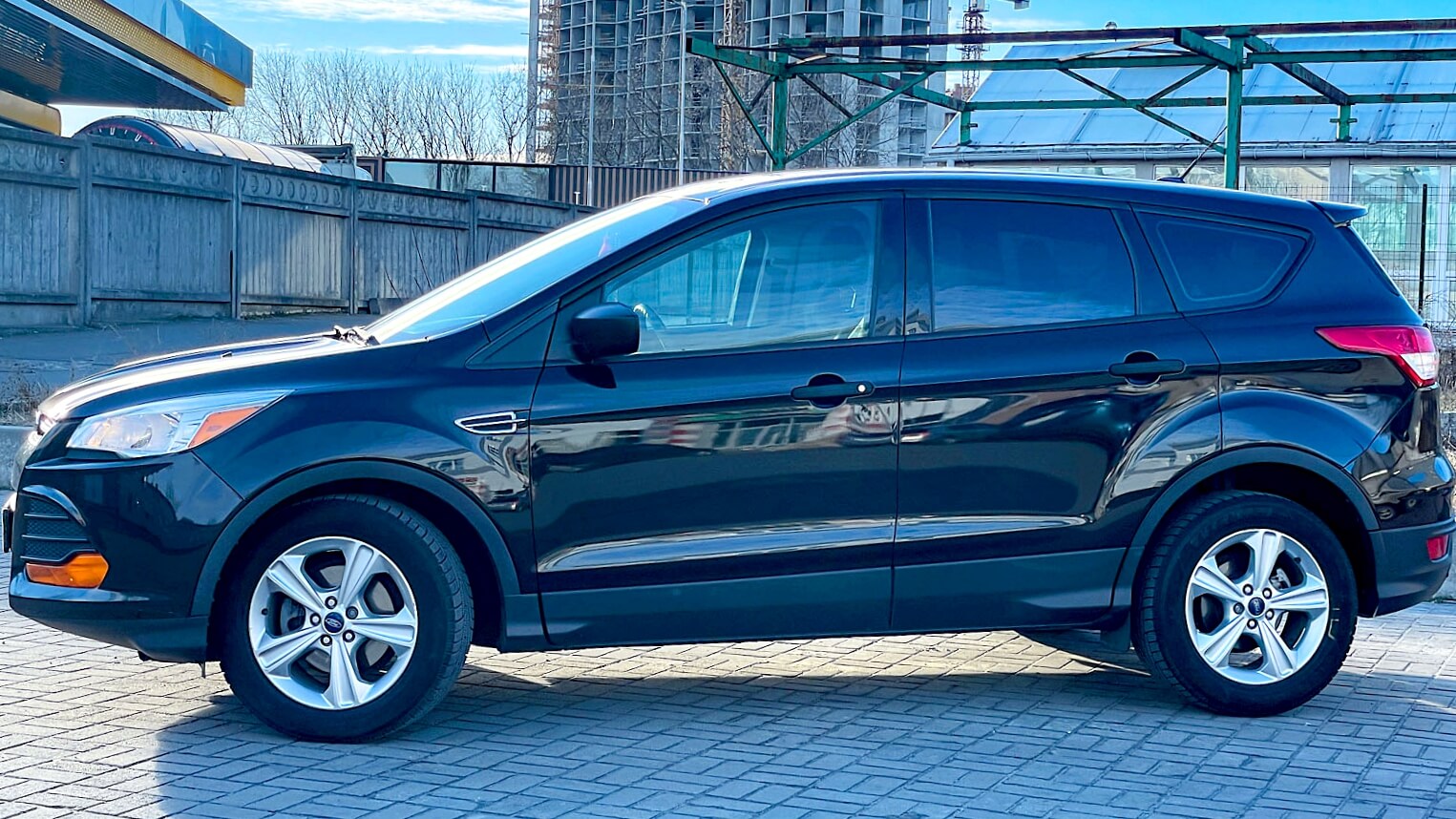 Ford Escape
Year: 2015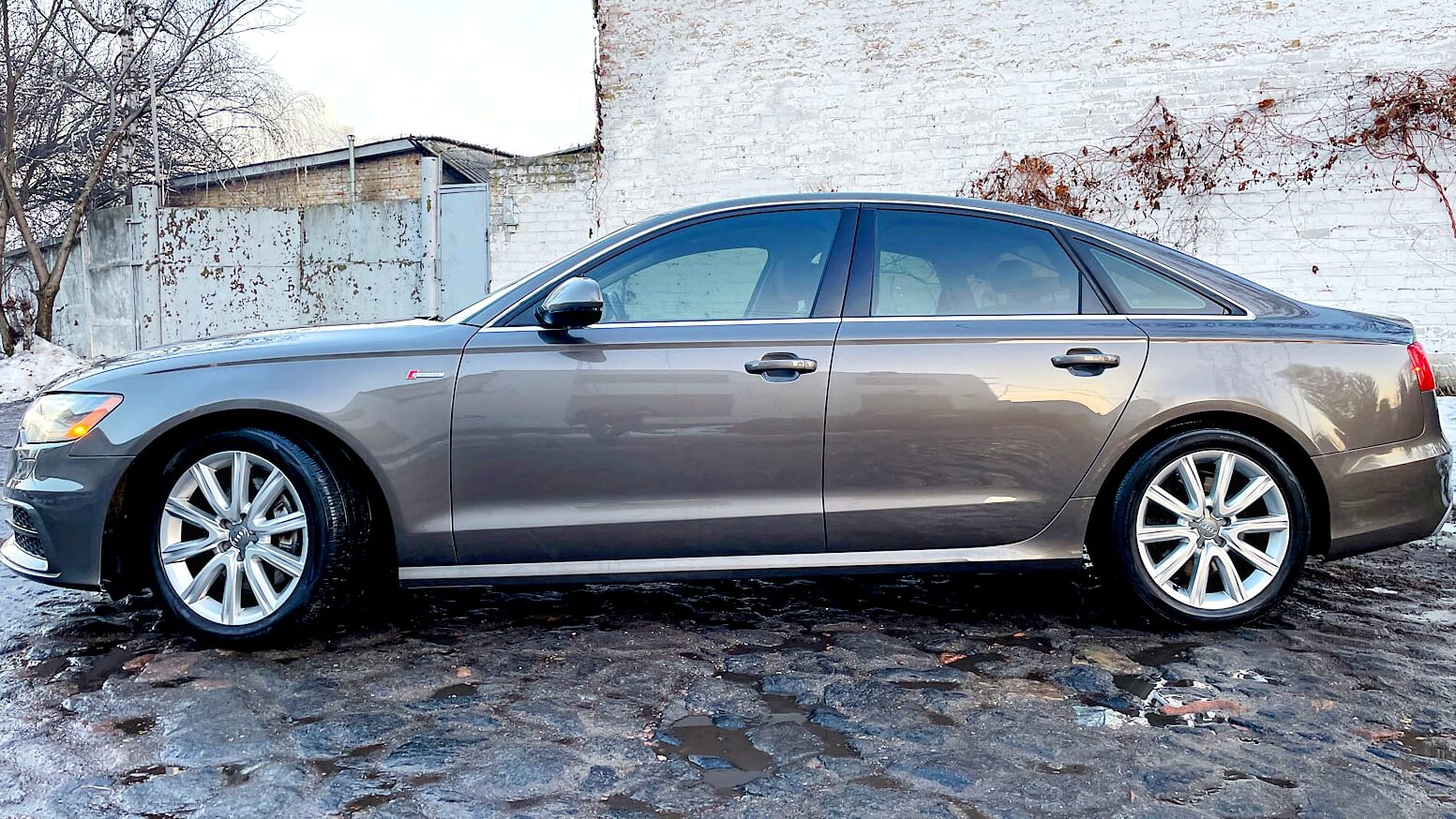 Audi A6
Year: 2013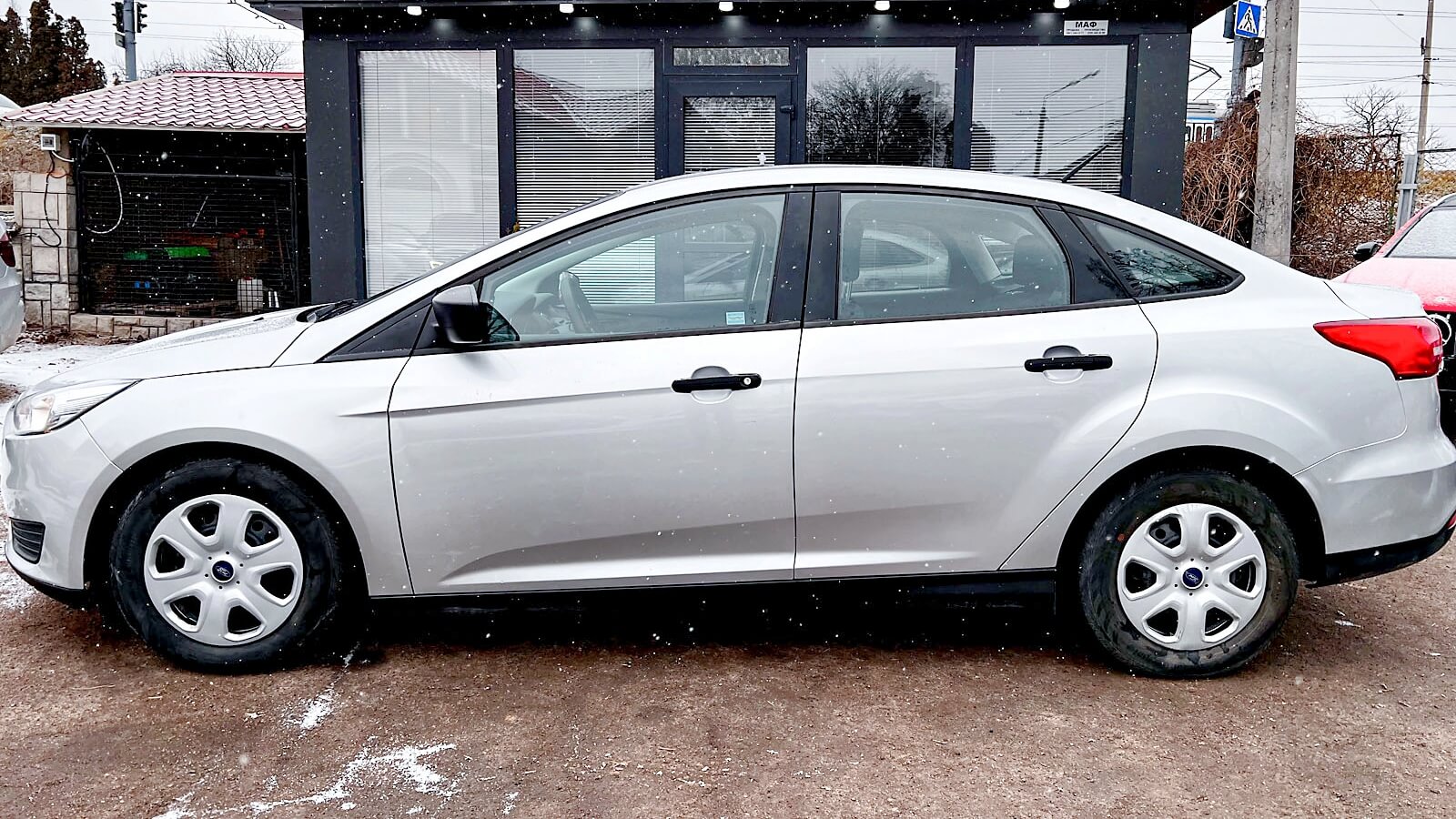 Ford Focus
Year: 2017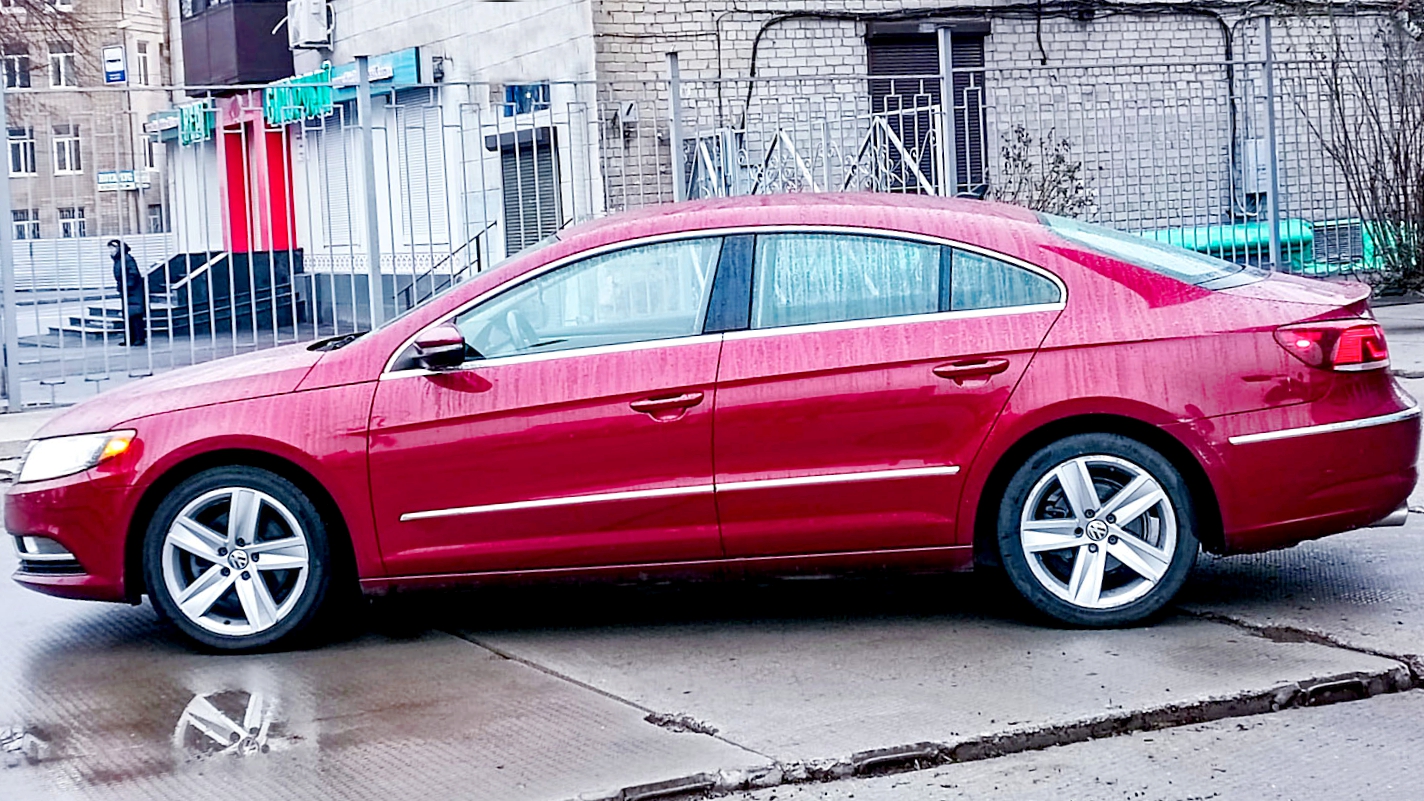 Volkswagen Passat CC
Year: 2013
Start getting your
driver's license now
---
Pass the driving and
sign up for a road test
Nearest points driving school services with Westchester-Unionport
Frequently asked Questions
What are the best driving school in Westchester-Unionport, NY?

Free Car Driving Schools has trained over 5000 students in the New York area. With many successful students under their belt, we are one of the most trusted Driving Schools in the Westchester-Unionport.

How much does a driving school cost in Westchester-Unionport New York?

New York is one of the most hectic places to drive, so lessons are important! Driving school in Westchester-Unionport is typically $ 50 for the pre-licensing course and around $ 50 to $ 80 for driving lessons. At the Freecar driving school in Westchester-Unionport you can get 1 driving lesson 45 min for $60.

How many driving lessons does a beginner need in Westchester-Unionport NYC?

The DMV recommends that all learners have a minimum of 50 hours of supervised practice driving before they take their road tests, with at least 15 hours at night (after sunset). At our driving school in the Westchester-Unionport, we have the best driving education package for you.
Our Team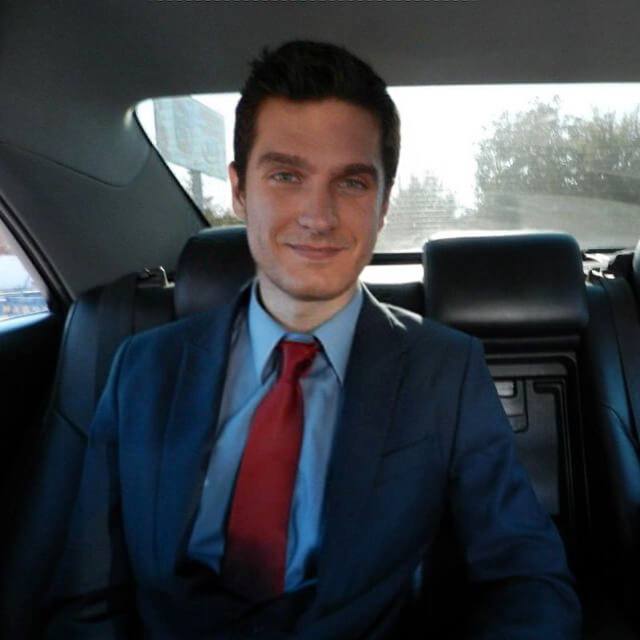 Anton Erokhy
Senior manager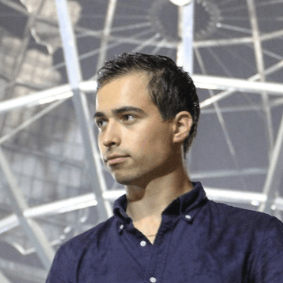 John Skadovski
Backend Developer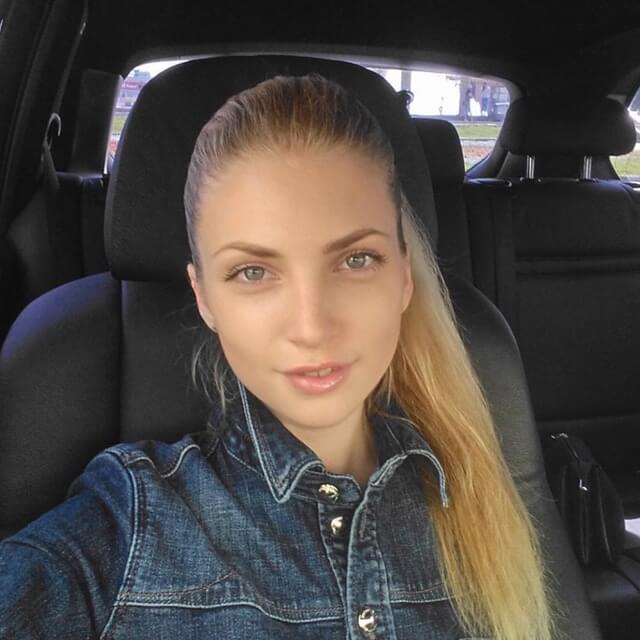 Alize Entou
Support manager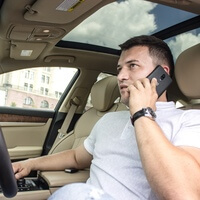 Jeenry Hamoi
Support manager